OUR VALUES
INTEGRITY, LOYALTY, RESPECT, RESPONSIBILITY, AND SERVICE.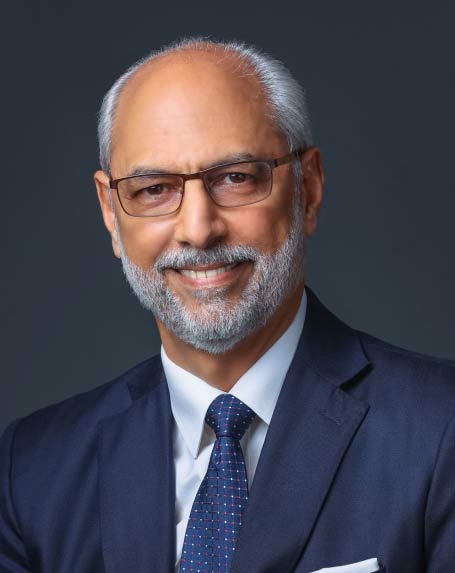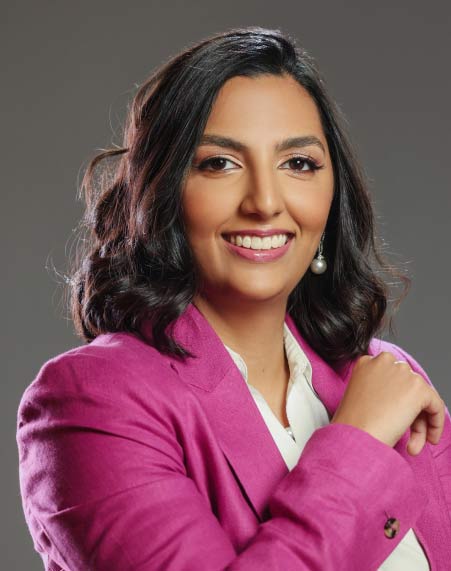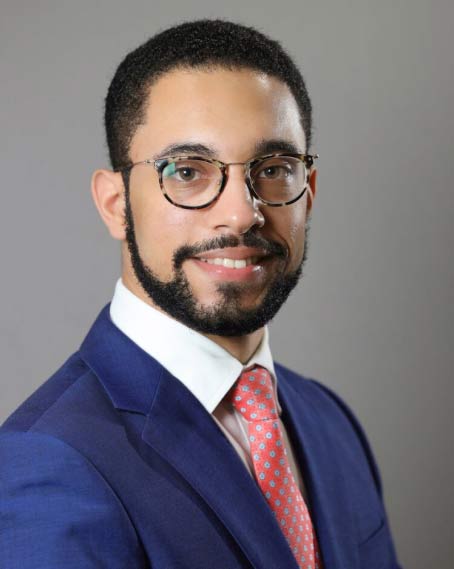 FDE Legal is a firm that combines specialization with a comprehensive vision of law and bases its practice on experience and innovation. Founded in 2013 by Dr. Flavio Darío Espinal, a professional with a long and vast experience in the practice of law, academy, public service and legal counseling.
The accumulation of experience and the diversity of skills and talents of FDE Legal's team of lawyers place the firm in an ideal position to assist its clients in making business decisions, mitigating and managing potential legal risks, finding answers to legal problems and developing their relations with the different State institutions.
The firm's purpose is to provide our clients with high quality legal assistance and service that responds creatively, practically and effectively to their legal problems and needs. Our goal is to be a reference of modern and innovative legal practice that adds value and provides advice, support and timely solutions to our clients.
Our firm's commitment will always be to a practice of law based on a strong sense of responsibility, integrity and loyalty.
FDE Legal concentrates its professional practice in the areas of Public Law, Business Law and Intellectual Property, areas of vital importance for the operation of companies and institutions in the development of their activities.
Our doors are always open to attend and serve our clients with the values that guide our actions and the motivation to give the best of ourselves in every opportunity.
CONTACT US
Thank you for your message. We will get back to you as soon as possible.
ADDRESS
Ave. 27 de Febrero #495
4th Floor, Suite 4-E
Santo Domingo, D.N.
Dominican Republic
EMAIL
PHONE